FREE SHIPPING + FREE RETURNS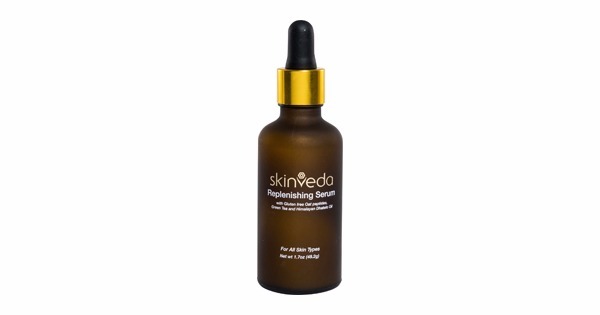 Replenishing and Restoring Face Serum
$
{{myPrice}}
{{myDecimal}}
$79.50
Limited Quantity
Free Shipping / Free Returns

Skinveda's light gel made with potato starch is designed to help reduce redness due to sun burns and facial treatments. It contains gluten free oat peptides, green tea extract and chamomile aromatic distillates. The triple mineral complex of Magnesium aspartate, Zinc gluconate and Copper gluconate stimulates the cellular respiration process along with Horsechestnut that works towards increasing micro-circulation. The sesame seed oil works in combination with Oats to help firm up the skin. Suitable for very sensitive skin.

Key Herb: Oat peptides - These gluten free oats act as a film-former to impart protection and moisturization. It also has been shown to improve skinís elasticity. Avenanthramides in oats have been shown to be the main group of active polyphenol antioxidants responsible for their anti-inflammatory, anti-pruritic (anti-itch), and anti-histamine properties.

DIRECTIONS

Apply 4-5 drops on the tip of your fingers and massage onto a clean face. Apply twice both day and night for maximum benefits. May also be used on eyebrows and upper lips area after treatment.
SIZE
1.7 oz / 48.2 g

INGREDIENTS

Aqua, Potato Starch Modified, Avena Sativa (Oat) Peptide , Aloe barbadensis (Aloe Vera)Leaf Juice Extract, Sorbitan Oleate Decylglucoside Crosspolymer, Vegetable Glycerin, Aesculus hippocastanum (Horsechestnut) Extract, Magnesium Aspartate, Zinc Gluconate, Copper Gluconate, Sesamum indicum (Organic Sesame) Seed Oil, Prinsepia utilis (Dhatelo) Seed Oil, Sodium Benzoate, Camellia sinensis (Green Tea) Leaf Extract, Gluconolactone.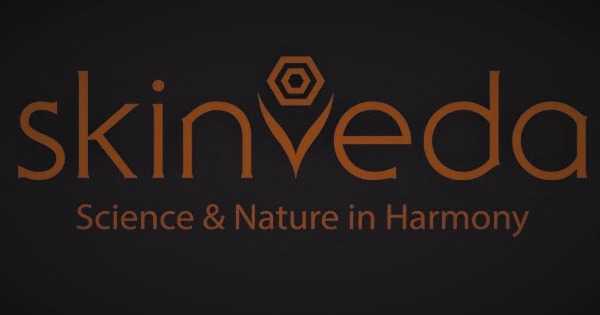 Support Contact:
Email: shilpi@skinveda.com