FREE SHIPPING + FREE RETURNS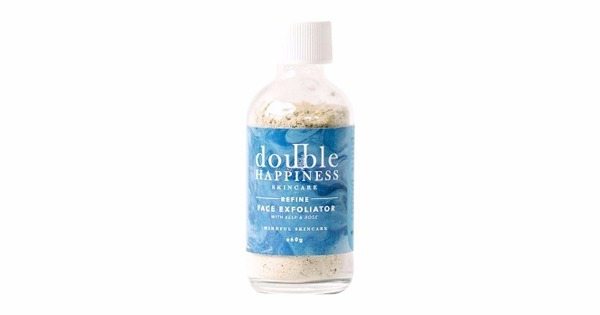 Double Happiness Skincare
Refine Face Exfoliator
$
{{myPrice}}
{{myDecimal}}
$30.00
Limited Quantity
Free Shipping / Free Returns

The Double Happiness Refine Face Exfoliator is a joyful blend of rose petals, calendula flower and lavender to uplift your senses, while natural oat and brown rice gently remove dry skin for a more refined complexion. Add on the softening magic of sea kelp and you'll be left with a healthier, brighter glow.

Sea kelp draws out impurities and toxins and softens the skin's texture.

Oat soothes skin with its natural anti-inflammatory properties and delivers hydration.

Calendula flower calms stressed skin.

DIRECTIONS

Apply after cleansing. Mix 1/2 teaspoon dry exfoliator with 1/2 teaspoon filtered water to make a runny paste. Gently massage onto face and neck in circular motions and rinse.

Follow with Double Happiness Refresh Flower Shower Face Mist and Restore Face Oil Potion for best results.

Suitable for all skin types. Use 1-2 times a week to maintain healthy skin.

SIZE
60 g

INGREDIENTS

White Kaolin Clay, Oat Flour, Brown Rice Flour, Olea Europaea (Olive) Oil**, Flax Meal Powder, Kelp Powder, Rose Petals*, Calendula Flowers*, Lavender Flowers*, Rosa Damascena (Rose Otto) Flower Oil*, Lavandula Anguvstifolia (Lavender) Oil*, Citrus Paradisi (Grapefruit) Oil*
*Organic **Certified Organic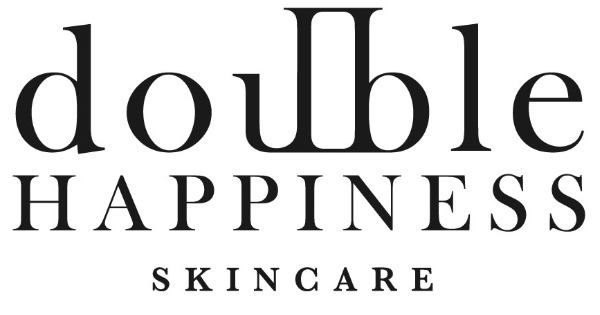 Support Contact:
Email: dhskincare@gmail.com