FREE SHIPPING + FREE RETURNS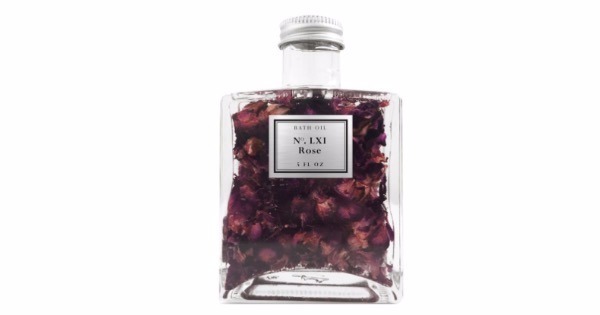 $
{{myPrice}}
{{myDecimal}}
$36.00
Limited Quantity
Free Shipping / Free Returns

This Bios Apothecary luxurious bath oil is infused with rose centifolia petals and scented with rose otto essential oil, a natural antidepressant and aphrodisiac. Coconut, safflower and jojoba oils lock in moisture, leaving skin silky and smooth.

Infused with Rose Centifolia Petals
Enhanced with Vitamins A and E
Scented with Rose Otto Oil
Non-greasy formula leaves skin silky and smooth
Coconut, Safflower and Jojoba Oils lock moisture into skin

INDICATIONS

This infused bath oil offers soothing relief from dry skin, stress, anxiety and fatigue. Delicately perfumed with floral essential oils, it relaxes the mind and leaves skin feeling satin smooth.

DIRECTIONS

Add two tablespoons of this silky indulgent oil to a warm bath for aromatherapeutic and skin moisturizing benefits.

SIZE
5 fl oz

INGREDIENTS

Cocos Nucifera (Coconut) Oil, Carthamus Tinctorius (Safflower) Seed Oil, Simmondsia Chinensis (Jojoba) Seed Oil, Helianthus Annuus (Sunflower) Seed Oil, Olea Europaea (Olive) Oil, Sesamum Indicum (Sesame) Seed Oil, Tocopherol (Vitamin E), Retinol (Vitamin A), Rosa Centifolia (Rose) Petal , Rosa Damascena (Rose Otto) Flower Oil

SPECIFICATIONS

Shipping Weight: 17 ounces
Net Weight: 4.4 ounces
Bottle Dimensions: 3 x 1.5 x 5 Inches
Bottle Volume: 5 fluid ounces
Bottle Type: Recycled glass apothecary bottle with metal foil closure
Shelf Life: 6 months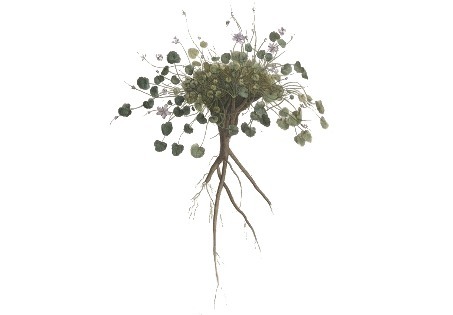 Support Contact:
Email: info@biosapothecary.com