FREE SHIPPING + FREE RETURNS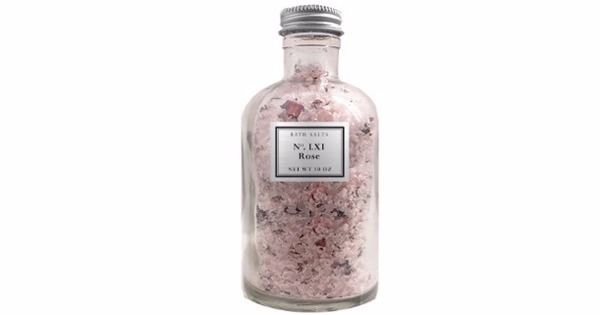 Himalayan Rose Bath Salts
$
{{myPrice}}
{{myDecimal}}
$28.00
Limited Quantity
Free Shipping / Free Returns

Infused with a delicate blend of essential oils and naturally rich in 80+ nourishing and skin-replenishing minerals, bathing with this Bios Apothecary nutrient dense himalayan salt is a healing and therapeutic experience for mind and body.

Naturally rich in 80+nourishing and skin-replenishing minerals
Healing and therapeutic experience for mind and body
Cleanses pores and draws toxins from the body
Enhanced with geranium essential oil and centifolia rose petals
Collectible vintage apothecary bottle

INDICATIONS

Stimulates circulation, cleanses pores and draws toxins from the body.

DIRECTIONS

To experience the many benefits of this salt soak, take stress relieving baths twice weekly by adding half a cup to a warm bath and soaking for 20 minutes. Try to rest for about 2 hours afterwards.

SIZE
8 fl oz

INGREDIENTS

Maris Sal (Himalayan Sea Salt), Sodium Bicarbonate (Baking Sioda), Rosa Damascena (Rose Otto) Flower Oil, Pelargonium Graveolens (Geranium) Oil, Citrus Aurantium Dulcis (Orange) Peel Oil, Rosa Centifolia (Rose) Petal

SPECIFICATIONS

Shipping Weight: 24 ounces
Net Weight: 10 ounces
Bottle Dimensions: 3 x 3 x 5.5 inches
Bottle Volume: 8 fluid ounces
Bottle Type: 8oz. clear glass apothecary bottle with silver foil lined closure
Shelf Life: 2 years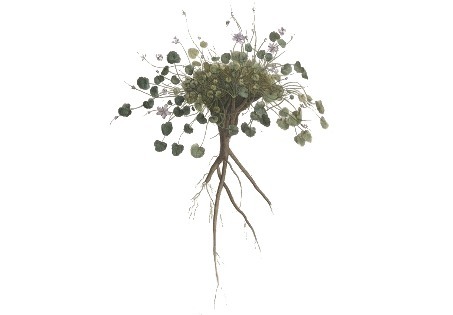 Support Contact:
Email: info@biosapothecary.com