FREE SHIPPING + FREE RETURNS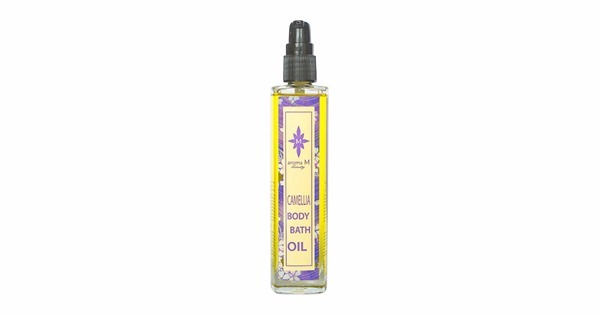 $
{{myPrice}}
{{myDecimal}}
$60.00
Limited Quantity
Free Shipping / Free Returns

The fabulous blend of essential oils that have given the original aroma M Beauty Camellia Face Oil its cult following have been rearranged as a heavenly veil to caress all the skin that needs quenching. This luxurious and fragrant Body/Bath Oil treatment combines beneficial emollient organic oils (Camellia Seed Oil, Grape Seed Oil, Golden Jojoba,). It is charged with the synergy of essential oils derived from flowers and other botanicals (Jasmine, Geranium, Frankincense and Neroli.) with the addition of heady Moroccan Rose Oil. This elixir effortlessly melts into complexions that are normal, oily, or dry without leaving any residue, and adds the experience of uplifting fully natural fragrance to soothe the mind and heart, moisturizing the skin, leaving it soft, supple and lightly scented.

This is the ideal liquid moisturizer for hydrating skin to create a luminous, complexion. Maria McElroy of Aroma M Beauty has combined her experience in the beauty rituals of the Japanese Gion Geisha and Western aromatherapy traditions to create a product for a beneficial and beautiful beauty ritual that combines the best of both traditions.

DIRECTIONS

To create a luxurious moisturizing bath, add a tablespoon of this luscious oil to a cup of milk, and soak in its near magical powers.

SIZE
3.4 oz / 100 ml

INGREDIENTS

Organic Camellia Seed Oil, Grape Seed Oil, Organic Golden Jojoba Oil, Organic Essential Oils of Jasmine, Neroli, Geranium, Frankincense and Moroccan Rose Oil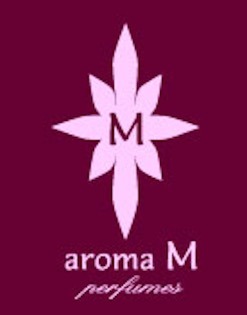 Support Contact:
Email: info@aromam.com