FREE SHIPPING + FREE RETURNS
Hi, it looks like you're located in Canada.
Hi, please confirm your shipping country.
Let's make sure you're shopping on the right Navago site.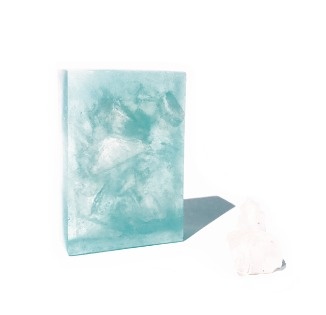 Healing Soap - Eucalyptus
This item is currently not available. Please check back later.
Organic. Vegan. Artisanal product.

Limited Edition Vibrations Collection

A collection by Baiser that combines the aromatherapy of essentials oils with the powerful vibrations of quartz allowing the mist to vibrate with itís energy.

The cells in our bodies and quartz crystals are both made up of silicon dioxide. Making us naturally receptive to their vibrations as they transmit, reflect, store light and receive energy. Combining the quartz with aromatherapy the healing benefits are magic!

A natural body soap infused with the healing properties of the clear quartz
and lemon essential oil. Includes a clear quartz inside.

Healing Properties:

Cleanses the crown chakra (above the head) and aligns all chakras. Protects the aura. Brings mental clarity, communication and clear thinking. Helps you walk your truth. Boost immunity and relieves anxiety.
SIZE
3.8 oz

INGREDIENTS

Organic Vegetable Glycerin, Organic Lemon Essential Oil, Mica (Iron Oxide), Clear Quartz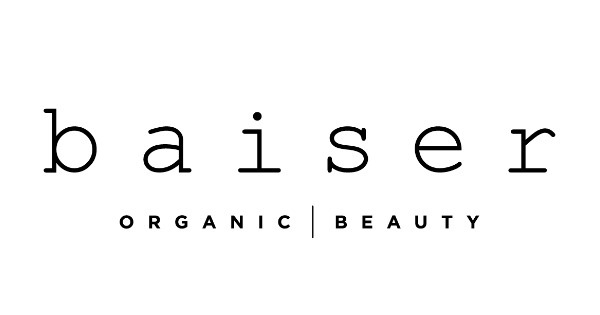 Support Contact:
Email: contact@baiserbeauty.com