FREE SHIPPING + FREE RETURNS
Supreme All-In-One Yoga Mat- Savasana (peach)
$
{{myPrice}}
{{myDecimal}}
$83.00
Limited Quantity
Free Shipping / Free Returns

Let go, sink into the earth, and marinade in the benefits from your practice on the Savasana mat.

Designed by talented local graphic designer, Helen Eady.

Combination mat & towel. No need to drag an extra towel to class and no more towel bunching!
Comes with a handy carrying strap.
High quality microfiber top layer & natural tree rubber base.
Grip increases with moisture. If you need more traction- simply spray or sprinkle your mat with water.
Ultra-versatile. Use for hot yoga, vinyasa, Pilates, barre- whatever activity supports your soul.
Exclusive designer prints.
Free from toxins, chlorine, latex, silicone and phthalates. Kind to the environment, and no nasty chemical smell.
Hand wash or machine wash (no agitator in washing machine, gentle cycle, cold water, no bleach).
Hang to dry (no dryer). To speed up drying process, soak up the excess water with a towel before hanging.
Suitable for beginners to professionals.
SIZE
187 cm x 61 cm x 3.5 mm

SPECIFICATIONS

Weight: 4 lbs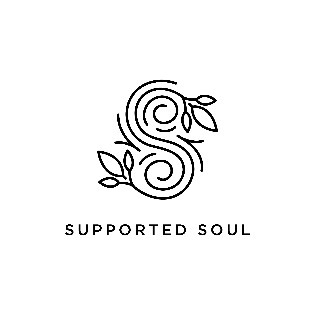 Support Contact:
Email: nicole@supportedsoul.com