FREE SHIPPING + FREE RETURNS
Hi, it looks like you're located in Canada.
Hi, please confirm your shipping country.
Let's make sure you're shopping on the right Navago site.
beMndful (formerly inVitamin)
Micellar Cleansing Water
This item is currently not available. Please check back later.
Gently cleanse and remove makeup with inVitamin's Natural Micellar H2O - a uniquely natural no-rinse technology that rids your skin of makeup and dirt and hydrates in one simple step. All you need are Micelles and cotton!

Micelles are microscopic clusters of molecules that love water (hydrophilic) and oil (lipophilic).

When applied to a cotton pad/ball and swiped across your skin, they will eagerly grab onto and absorb dirt and makeup without ever breaking your skin's delicate lipid barrier.
SIZE
8.0 oz / 227 g

INGREDIENTS

Rose Damascena (Rose Otto) Distillate, Purified Water, Pentiol Green+; PolySuga Mulse (Peg-free, Dioxane-free hydrophilic water soluble 100% naturally-derived biobased raw material that solubilizes lipophilic substances in pure water solutions), Vegetable Glycerin, Leucidal (natural preservative derived from fermented radish roots), and Pure Bulgarian Lavender Essential Oil.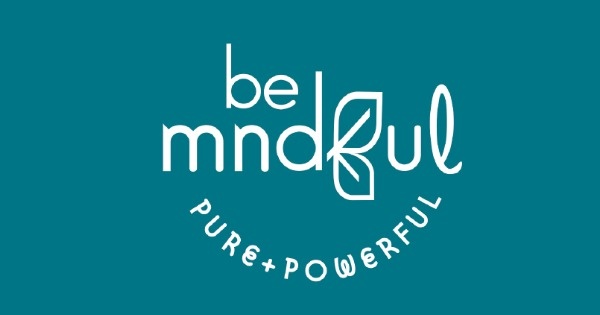 Support Contact:
Email: dan.menk@invitamin.com