FREE SHIPPING + FREE RETURNS
Hi, it looks like you're located in Canada.
Let's make sure you're shopping on the right Navago site.
Oils & Masks | Sample Sizes
This item is currently not available. Please check back later.
Test our Vana Body line without breaking the bank. Try one or try it all, and see what's best for you.

Of The Sea Face Mask: A masque made with a concentrated blend of antioxidant-packed seaweeds and algae, formulated with cell regenerating and clarifying properties, channeling ocean-powered beauty for nourished and glowing skin.

Babydoll Face Mask: A precious blend of mild clays, coconut milk, rosehips and botanicals for skin soothing and softening properties leaving your skin fresh and pampered.

Eclipse Face Mask: Skin clarification at it's best. loaded with minerals + antibacterial properties, Eclipse rids skin pollutants and impurities while fighting current and future break-outs.

My Happy Skin Face Oil: A light but rich face oil, My Happy Skin works to moisturize skin while restoring radiance to oily and blemished skin by balancing oil production and fighting angry breakouts.

My Bare Skin Face Oil: Pamper dull, dry and damaged skin with this intensely nourishing and reparative face oil, packed with moisturizing + skin renewing oils.
SIZE
0.12 oz

INGREDIENTS

Of The Sea Face Mask: *Spirulina Powder, Chlorella Powder, French Green Clay, *Alfalfa Leaf Powder, *Sea Oak Powder, *Dulse Powder, *Irish Moss, *Kelp Powder, Wild-Crafted Bergamot Essential Oil, *Ylang Ylang Essential Oil.*Organic

Babydoll Face Mask: White Kaolin Clay, Pink Kaolin Clay, *Rosehips Powder, *Coconut Milk Powder, *Lavender Flower Powder, *Geranium Essential Oil, Lavender Essential Oil. *Organic

Eclipse Face Mask: Tan Illite Clay, Rhassoul Clay, *Neem Leaf Powder, Red Reishi Mushroom Powder, *Alfalfa Leaf Powder, *Marshmallow Root Powder, Activated Charcoal Powder *Organic

My Happy Skin Face Oil: *Golden Jojoba Oil, *Argan Oil, *Papaya Seed Oil, *Hemp Seed Oil, Guava Seed Oil *Organic

My Bare Skin Face Oil: *Macadamia Nut Oil, *Sweet Almond Oil, *Tomato Seed Oil, *Pomegranate Seed Oil, *Tamanu Nut Oil, *Frankincense Essential Oil *Organic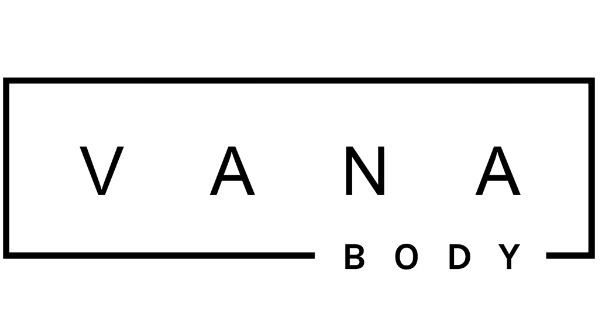 Support Contact:
Email: info@vanabody.com