FREE SHIPPING + FREE RETURNS
Hi, it looks like you're located in Canada.
Let's make sure you're shopping on the right Navago site.
This item is currently not available. Please check back later.
100% Organic . Artisanal

All your favorite natural and organic make-up by Baiser in the perfect size for your bag or traveling.

Comes with a mini plastic travel bag.

SIZE
0.25 oz Formula N° 1 Cream Blush Pink
0.25 oz Formula N° 1 Cream Blush Peach
0.031 oz Formula N° 2 Lumineux
0.07 oz Formula N° 3 Lip Balm Plum
0.34 oz Formula N° 4 Bronzer

INGREDIENTS

Formula N° 1 Cream Blush Pink: Shea Butter, Beeswax, White Fir Essential Oil, Vitamin E, Organic Beet Root Powder, Bismuth Oxychloride, Carmine, Magnesium Stearate

Formula N° 1 Cream Blush Peach: Shea Butter, Beeswax, White Fir Essential Oil, Vitamin e, Organic Beet Root Powder, Mica (Iron Oxide)

Formula N° 2 Lumineux: Macadamia Nut Oil, Meadow Foam Seed Oil, Lavender Essential Oil, Myrtle Essential Oil, Mica (Titanium Dioxide)

Formula N° 3 Lip Balm Plum: Shea Butter, Beeswax, Ginger Essential Oil, Cinnamon Essential Oil, White Fir Essential Oil, Vitamin E, Organic Beet Root Powder

Formula N° 4 Bronzer: Arrowroot, Cocoa Powder, Cinnamon, Mica (Iron Oxide)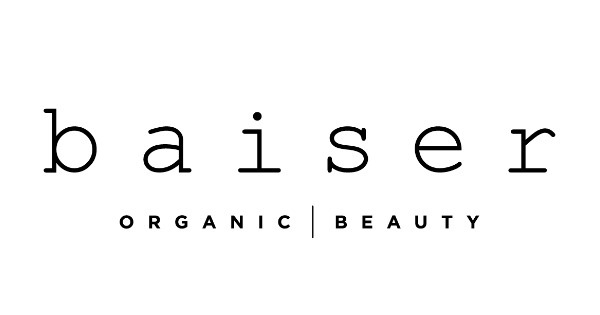 Support Contact:
Email: contact@baiserbeauty.com