FREE SHIPPING + FREE RETURNS
Hi, it looks like you're located in Canada.
Let's make sure you're shopping on the right Navago site.
This item is currently not available. Please check back later.
Organic. Vegan. Artisanal product.

Limited Edition Vibrations Collection

A collection by Baiser that combines the aromatherapy of essentials oils with the powerful vibrations of quartz allowing the mist to vibrate with itís energy.

The cells in our bodies and quartz crystals are both made up of silicon dioxide. Making us naturally receptive to their vibrations as they transmit, reflect, store light and receive energy. Combining the quartz with aromatherapy the healing benefits are magic!

A natural body soap infused with the healing properties of the amethyst and lavender essential oil. Includes an amethyst inside.

Healing Properties:

Cleanses and aligns the third eye chakra. Protects from negative energy and transforms it into positive energy. Calms and relieves stress. Brings good luck and prosperity. Acts as an emotional healer. Balances the nervous system. Revitalizes the mind, body and spirit.
SIZE
3.8 oz

INGREDIENTS

Organic Vegetable Glycerin, Organic Lavender Essential Oil, Ultramarines (CI 77007), Amethyst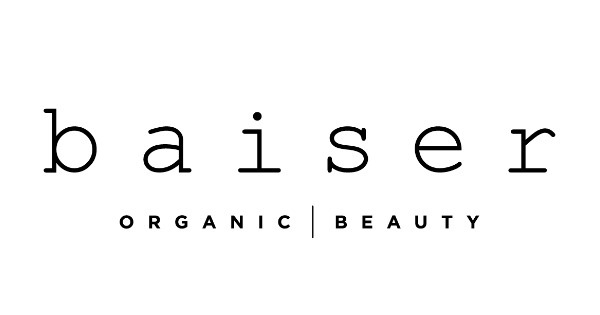 Support Contact:
Email: contact@baiserbeauty.com