FREE SHIPPING + FREE RETURNS
Hi, it looks like you're located in Canada.
Hi, please confirm your shipping country.
Let's make sure you're shopping on the right Navago site.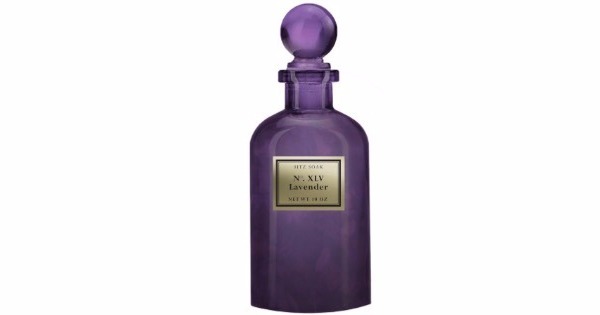 Lavender Postpartum Sitz Soak
This item is currently not available. Please check back later.
A postpartum essential by Bios Apothecary. Sprinkle this herbal sitz soak into a warm bath to soothe soreness, help reduce swelling and speed recovery in the weeks following labor.

All natural herbal blend
Mineral rich epsom salts relieve aching muscles
Chamomile and plantain leaf soothe inflammation and promote healing
Chickweed and burdock root support skin health
Relaxing floral scent of lavender essential oil

INDICATIONS

A soothing herbal soak to help restore the body after vaginal delivery.

DIRECTIONS

Loose preparation: Add 1/2 cup of sitz soak to a warm bath water and soak for 20 minutes. Tea Bag preparation: For those who prefer to reduce herbal particulate floating in the tub pour 1/2 cup of sitz soak into enclosed tea bag and submerge in warm bath water. Allow 5 minutes for the mixture to steep, then squeeze the bag to ensure maximum potency. Stove-top preparation: Add 1/2 cup of sitz soak to 2 quartz of boiling water and allow 5 minutes for the mixture to steep. Strain and pour into warm bath water.

SIZE
8 fl oz

INGREDIENTS

Magnesium Sulfate (Epsom Salt), (Dead Sea) Salt, Sodium Bicarbonate (Baking Soda), Plantago Lanceolata (Plantain) Herb Powder, Stellaria Media (Chickweed) Powder, Arctium lappa (Burdock Root) Powder, Chamomilla Recutita Matricaria (Chamomile) Flower Powder, Lavandula Angustifolia (Lavender) Oil, Anthemis Nobilis (Chamomile) Flower Petals, Rosa Centifolia (Rose Petals, Avena sativa (Oatstraw), Melissa Officinalis (Lemon Balm) Leaf, Lavandula Angustifolia (Lavender) Flower Petals

SPECIFICATIONS

Shipping Weight: 26 ounces
Net Weight: 10 ounces
Bottle Dimensions: 2-5/8 x 6-5/8 inches
Bottle Volume: 8 fluid ounces
Bottle Type: 8 oz. Purple Recycled Glass Apothecary Bottle With Glass Stopper
Shelf Life: 2 years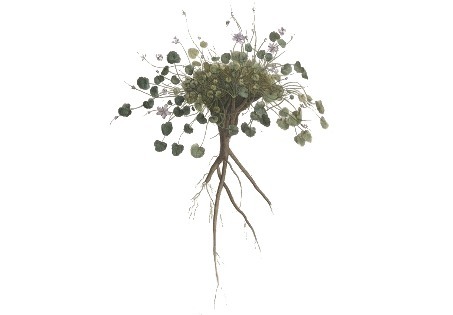 Support Contact:
Email: info@biosapothecary.com