FREE SHIPPING + FREE RETURNS
Hi, it looks like you're located in Canada.
Hi, please confirm your shipping country.
Let's make sure you're shopping on the right Navago site.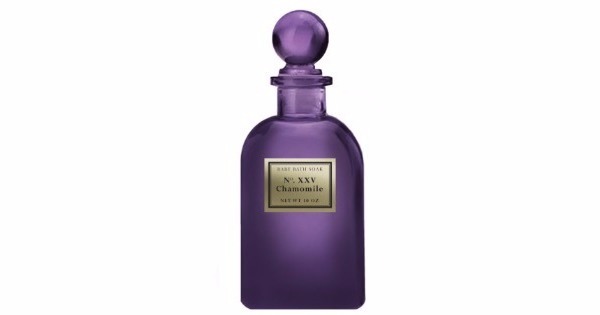 This item is currently not available. Please check back later.
Bios Apothecary all natural baby bath soak uses only the gentlest of ingredients. Enhanced with the calming action of lavender and chamomile flower essence, it is the perfect addition to an evening bath.

Gentle, all natural formula
Ultra fine powder dissolves in water
Calming lavender and chamomile flower essence
Organic aloe soothes the delicate skin of babies
Suitable for the whole family

INDICATIONS

Gentle enough for daily use. Leaves the skin soft and smooth.

DIRECTIONS

Add 1-2 tablespoons to a warm bath.

SIZE
8 fl oz

INGREDIENTS

Sodium Bicarbonate (Baking Soda), Aloe Barbadensis (Organic Aloe) Leaf Powder, Panthenol (Pro-Vitamin B5), Zinc Oxide, Allantoin, Lavandula Angustifolia (Lavender) Essential Oil, Chamomilla Recutita (German Chamomile) Flower Essential Oil, Anthemis Nobilis (Roman Chamomile) Flower Essential Oil

SPECIFICATIONS

Shipping Weight: 26 ounces
Net Weight: 10 ounces
Bottle Dimensions: 6 x 2.5 x 2.5 inches
Bottle Volume: 8 fluid ounces
Bottle Type: 8 oz. Purple Recycled Glass Apothecary Bottle With Glass Stopper
Shelf Life: 2 years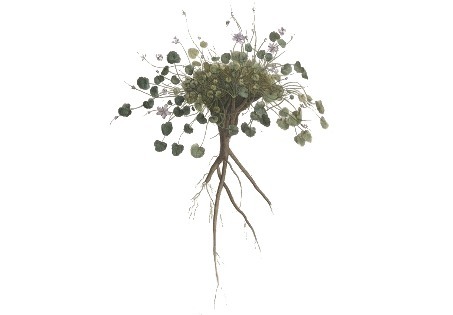 Support Contact:
Email: info@biosapothecary.com