FREE SHIPPING + FREE RETURNS
Hi, it looks like you're located in Canada.
Hi, please confirm your shipping country.
Let's make sure you're shopping on the right Navago site.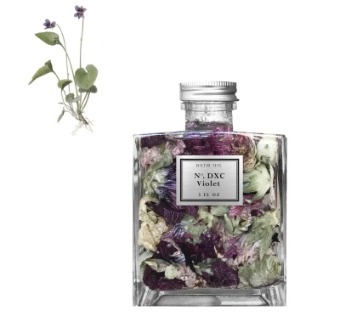 This item is currently not available. Please check back later.
This luxurious bath oil is infused with violet petals and is scented with lavender, juniper, cypress, oakmoss and hyssop essential oils. Coconut, jojoba, and sweet almond oil lock in moisture, leaving skin silky and smooth.

INDICATIONS

This infused bath oil offers soothing relief from dry skin, stress, anxiety and fatigue. Delicately perfumed with invigorating essential oils, it clears the mind and leaves skin feeling satin smooth.

DIRECTIONS

Add two tablespoons of this silky indulgent oil to a warm bath for aromatherapeutic and skin moisturizing benefits. Store oil in a cool, dry place out of direct sunlight. Once opened, use within 3 months.
SIZE
5 fl oz

INGREDIENTS

Caprylic/Capric Triglyceride (Fractionated Coconut Oil), Viola Odorata (Violet) Flower, Simmondsia Chinensis (Jojoba) Seed Oil, Prunus Amygdalus Dulcis (Sweet Almond) Oil, Tocopherol (Vitamin E), Lavandula Angustifolia (Lavender) Oil, Juniperus Communis Fruit Oil, Cupressus Sempervirens (Cypress) Oil, Evernia Prunastri (Oakmoss) Extract, Hyssop Essential Oil Hyssopus Officinalis (Hyssop) Oil

SPECIFICATIONS

Shipping Weight: 17 ounces
Net Weight: 4.4 ounces
Dimensions: 3 x 1.5 x 5 Inches
Bottle Volume: 5 fluid ounces
Bottle Type: Recycled glass apothecary bottle with metal foil closure
Shelf Life: 1 year unopened, 3 months once opened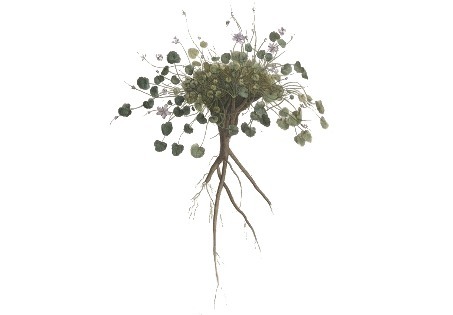 Support Contact:
Email: info@biosapothecary.com