FREE SHIPPING + FREE RETURNS
Hi, it looks like you're located in Canada.
Hi, please confirm your shipping country.
Let's make sure you're shopping on the right Navago site.
This item is currently not available. Please check back later.
100% Organic. Artisanal Product.

Baiser's Lip plumper and exfoliant is designed with special organic essences that better the mood, refresh, relax and elevate low frequencies in your body. It hydrates and nourishes your lips. Can be used as a lip scrub to cleanse and eliminate dead tissue. The natural properties of the cinnamon and ginger will make your lips look fuller, happy and sexy!

DIRECTIONS

Place a small amount on fingers and apply to lips area, after a few seconds you will feel a tingling sensation. You can use it on top of any color or as a base, it will moist your lips and help them look fuller.
SIZE
0.25 oz

INGREDIENTS

Shea Butter, Beeswax, Ginger Essential Oil, Cinnamon Essential Oil, White Fir Essential Oil, Vitamin E, Organic Beet Root Powder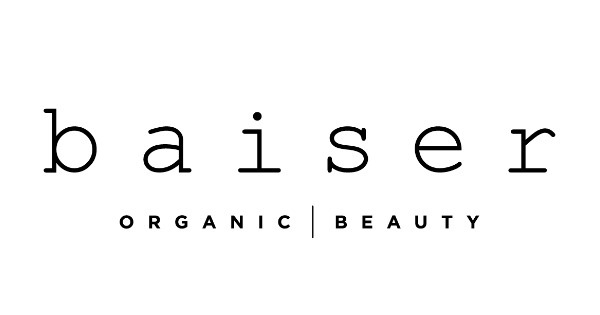 Support Contact:
Email: contact@baiserbeauty.com