FREE SHIPPING + FREE RETURNS
Hi, it looks like you're located in Canada.
Let's make sure you're shopping on the right Navago site.
Raw Everyday Shea Butter (1.6 oz)
This item is currently not available. Please check back later.
Eu'Genia designed this product to combine the beneficial qualities of raw shea butter with the ease of use of traditional body creams.
SIZE
1.6 oz / 45 g

INGREDIENTS

Shea Butter (82.5%), Shea Oil (14.5%), Grapefruit/Lavender Essential Oil (2%), Moringa Oil (0.5%) , and Baobab Oil (0.5%)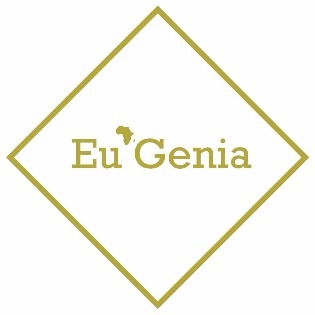 Support Contact:
Email: sales@eugeniashea.com