FREE SHIPPING + FREE RETURNS
Hi, it looks like you're located in Canada.
Hi, please confirm your shipping country.
Let's make sure you're shopping on the right Navago site.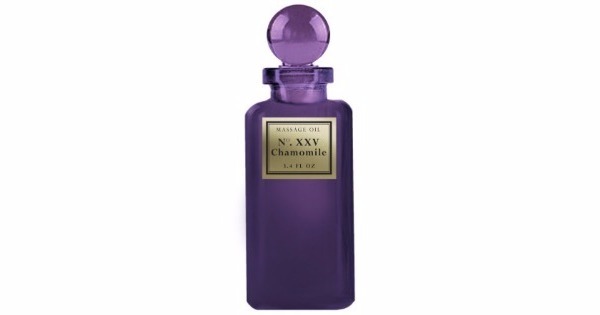 Chamomile Baby Massage Oil
This item is currently not available. Please check back later.
This petroleum free, 100% plant derived formula by Bios Apothecary locks in moisture and protects babies skin from dryness and irritation. Mild and gentle enough for daily use.

All natural blend of plant oils and extracts
Non-toxic and safe for daily use
Lightly scented with calming roman chamomile essence
Vitamin E nourishes and hydrates skin
Collectible glass apothecary bottle

INDICATIONS

A daily moisturizer and natural remedy for dry skin.

DIRECTIONS

Shake before use. Warm one teaspoon of chamomile baby oil between the palms, then rub onto babies skin in circular motions.

SIZE
3.4 fl oz

INGREDIENTS

Vitis Vinifera (Grape) Seed Oil, Simmondsia Chinensis (Jojoba) Seed Oil, Prunus dulcis (Almond) Oil, Prunus Armeniaca (Apricot) Kernel Oil, Tocopherol (Vitamin E) , Anthemis Nobilis (Roman Chamomile) Flower Oil

SPECIFICATIONS

Shipping Weight: 12 ounces
Net Weight: 3.9 ounces
Bottle Dimensions: 5-1/2 x 1-3/4 x 1-3/4 Inches
Bottle Volume: 3.4 fluid ounces
Bottle Type: 3.4 oz. Purple Recycled Glass Apothecary Bottle With Glass Stopper
Shelf Life: 1 year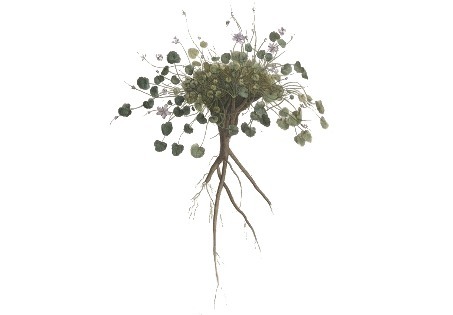 Support Contact:
Email: info@biosapothecary.com