FREE SHIPPING + FREE RETURNS
Klō RE3 Oil Cleanser (normal-dry)
$
{{myPrice}}
{{myDecimal}}
$38.00
Limited Quantity
Free Shipping / Free Returns

• Make-Up Remover • Cleanser • Exfoliator

Is it possible to remove make-up, cleanse and refresh skin, exfoliate, and restore moisture all in one natural product? Absolutely!

That is exactly what Klō RE3 was designed to do. Harsh cleansers and rough exfoliating products only damage skin and can actually create more wrinkles by creating fine micro-tears.

RE3 easily dissolves impurities and gently exfoliates skin to restore a youthful glow and radiant flawless beauty!

• Removes make-up, sunscreen, bacteria and other impurities
• Cleanses and refreshes skin
• Balances sebum to regulate oil production in your skin
• Exfoliates dead skin cells to rejuvenate complexion
• Restores moisture and illuminates skin
• Promotes speedy cell regeneration for youthful glow

For normal-dry, normal, dry, sensitive, and combination skin.

DIRECTIONS

Shake it up! Gently massage a few pumps of oil into your skin. Soak a clean washcloth in hot water and lay over face until it begins to cool. Wipe away oil and repeat two or three times. Finish with a splash of cool water. Follow with Klō serum.

SIZE
2 fl oz

INGREDIENTS

Sunflower Oil, Castor Oil, Vitamin E, Orange Essential Oil, Lavender Essential Oil, Geranium Essential Oil, Frankincense Essential Oil, Carrot Seed Essential Oil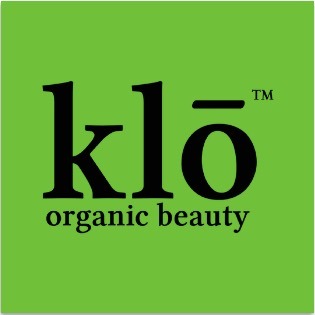 Support Contact:
Email: klofounders@klobeauty.com