FREE SHIPPING + FREE RETURNS
Klō Anti-Aging Serum (normal-dry)
$
{{myPrice}}
{{myDecimal}}
$58.00
Limited Quantity
Free Shipping / Free Returns

• Hydrate • Balance • Heal • Illuminate

Want beautiful radiant skin?

Just a few drops of our luxurious anti-aging serum restores much needed nutrients and reduces the appearance of fine lines to help skin look younger and feel amazing!

- Reduces the appearance of fine lines around eyes and mouth
- Restores moisture to dehydrated skin
- Nourishes skin at the cellular level for glowing radiant beauty
- Illuminates and brightens the skin
- Lightens age spots and hyper-pigmentation for smooth even skin

For normal-dry, normal, dry, sensitive, and combination skin.

DIRECTIONS

Shake that bottle! After cleansing with RE3, gently massage 1-3 pumps of anti-aging serum into skin. Smile.
SIZE
1 fl oz

INGREDIENTS

Jojoba Oil, Pumpkin Seed Oil, Avocado Oil, Vitamin E, Orange Essential Oil, Lavender Essential Oil, Frankincense Essential Oil, Carrot Seed Essential Oil.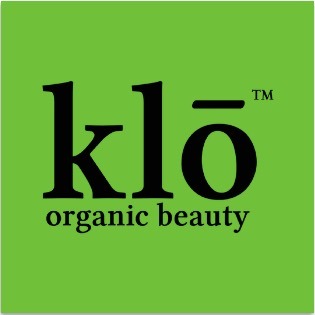 Support Contact:
Email: klofounders@klobeauty.com