FREE SHIPPING + FREE RETURNS
Klō Anti-Aging Serum (oily/acne-prone)
$
{{myPrice}}
{{myDecimal}}
$58.00
Limited Quantity
Free Shipping / Free Returns

• Calm • Soothe • Heal • Balance

Want beautiful radiant skin?

This serum regulates oil production and eases the symptoms of acne prone skin. Ditch the harsh chemicals (which inflame skin and cause acne) and give skin what it craves! Just a few drops of our luxurious anti-aging serum restores much needed nutrients and reduces the appearance of fine lines to help skin look younger and feel amazing.

- Reduce inflammation. Acne is an inflammatory response to toxic products.
- Lessen the appearance of fine lines around eyes and mouth
- Restores moisture to dehydrated skin
- Nourishes skin at the cellular level for glowing radiant beauty
- Illuminates and brightens the skin
- Lightens age spots, acne scars, and hyper-pigmentation for smooth even skin

For normal-oily, oily, and acne-prone skin.

DIRECTIONS

Shake that bottle! After cleansing with Klō RE3, gently massage 1-3 pumps of anti-aging serum into skin. Smile.
SIZE
1 fl oz

INGREDIENTS

Safflower Oil, Pumpkin Seed Oil, Avocado Oil, Jojoba Oil, Vitamin E, Grapefruit Essential Oil, Lavender Essential Oil, Lemon Essential Oil, Carrot Seed Essential Oil, Tea Tree Essential Oil.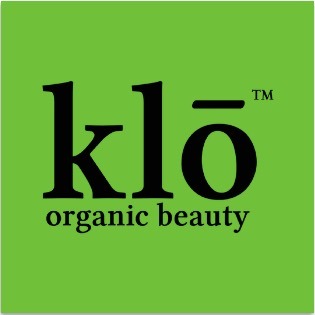 Support Contact:
Email: klofounders@klobeauty.com