FREE SHIPPING + FREE RETURNS
$
{{myPrice}}
{{myDecimal}}
$27.00
Limited Quantity
Free Shipping / Free Returns

A light but rich face oil, Vana Body My Happy Skin works to moisturize skin while restoring radiance to oily and blemished skin by balancing oil production and fighting angry breakouts.

Jojoba, argan and hemp moisturize and balance skin's oil production. Argan, papaya and hemp nourish skin with antioxidants, vitamins and omega 3 and 6. Argan and papaya rids skin of acne-causing bacteria while argan, papaya and guava boost cell renewal and reduce the appearance of scars. The result is a balanced, healthy and happy complexion.

Best For: Oily and Acne Prone Skin.

DIRECTIONS

Massage one pump of oil in clean hands and press oil into slightly damp and clean face.
SIZE
1 oz

INGREDIENTS

*Golden Jojoba Oil, *Argan Oil, *Papaya Seed Oil, *Hemp Seed Oil, Guava Seed Oil. *Organic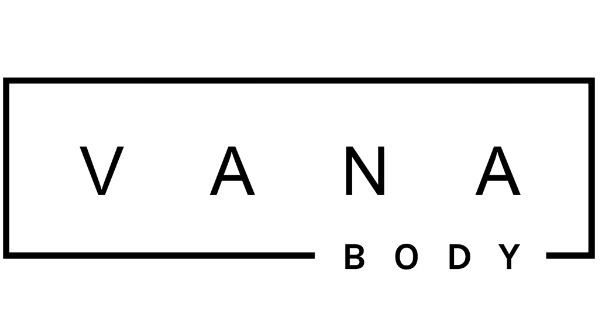 Support Contact:
Email: info@vanabody.com