FREE SHIPPING + FREE RETURNS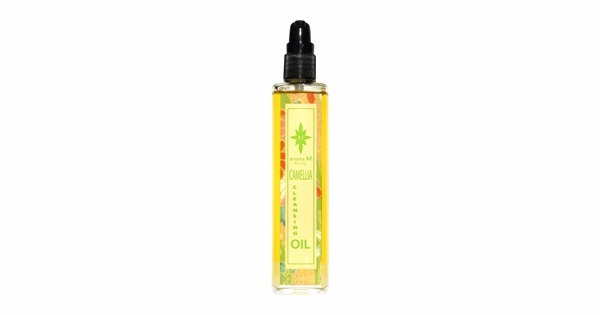 $
{{myPrice}}
{{myDecimal}}
$40.00
Limited Quantity
Free Shipping / Free Returns

In ancient times both woman and men would spend hours on their bathing rituals to cleanse and nourish their skin. Only in recent times has oil been put aside in favor of chemical concoctions. Camellia Oil is better than the usual cleansing oils because it is very rich in antioxidants while also being very nourishing to the skin due to high fatty-acid content. In addition to Camellia Oil we have added Rice Bran Oil, high in skin-softening Vitamin E. These are very fitting oils to use as they both have a long history in Asian culture and the Geisha have mastered incorporating them into their routine over time. Although this is a cleansing oil, these oils will wash off easily. Besides removing makeup, Camellia Cleansing Oil also nourishes skin and imparts a soft, dewy finish.

Aroma M Beauty's Camellia Cleansing Oil is a rich emollient oil that penetrates deeply to draw out impurities and is suitable for all skin types. Camellia Cleansing Oil is packed with beneficial fatty acids: Organic Camellia Seed Oil, Organic Rice Bran Oil, Organic Golden Jojoba Oil, Organic Vitamin E, Organic Essential Oils of Neroli, Yuzu, Rosemary and Frankincense.

The organic oil-based formula sinks into the pores and dissolves readily into the skin's natural oils, drawing impurities and bacteria to the surface where they can be wiped away. Glossy and easily rinseable, Camellia Cleansing Oil is ideal for gentle facial massage and lymphatic stimulation, both of which are essential keys to effective cleansing.

SIZE
3.4 oz / 100 ml

INGREDIENTS

Organic Camellia Seed Oil, Organic Rice Bran Oil, Organic Golden Jojoba Oil, Organic Vitamin E, Organic Essential Oils of Neroli, Yuzu, Rosemary, Frankincense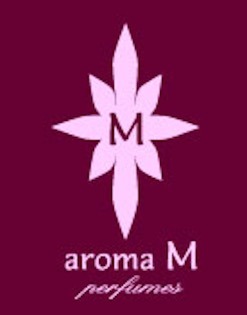 Support Contact:
Email: info@aromam.com