FREE SHIPPING + FREE RETURNS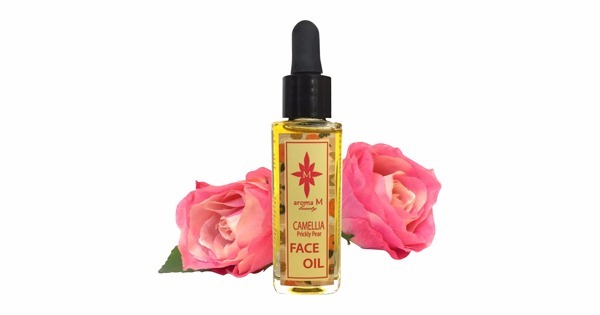 Camellia / Prickly Pear Face Oil
$
{{myPrice}}
{{myDecimal}}
$95.00
Limited Quantity
Free Shipping / Free Returns

This luxurious fragrant rose Facial Oil treatment combines the namesake of aroma M Beauty, Camellia Oil and the potent elixir Prickly Pear Seed Oil. We discovered this powerful oil on a stay in Marrakech and were hooked after a few days of use. This is the ideal liquid moisturizer for hydrating skin to create a luminous complexion. This elixir effortlessly melts into complexions that are normal, oily, or dry without leaving any residue and adds the experience of uplifting fully natural fragrance to soothe the mind and heart. Maria McElroy of Aroma M Beauty has combined her experience in the beauty rituals of the Japanese Gion Geisha and Western aromatherapy traditions to create a material for a beneficial and beautiful beauty ritual that combines the best of both traditions.

Prickly Pear Seed Oil, known as the "Miracle Plant" is able to survive with very little water and still produce healthy fruit. The Prickly Pear Cactus contains small black seeds, from which the oil is extracted. It is extremely high in essential fatty acids, Omega 6 and 9, and the natural antioxidant vitamin E. It is also rich in amino acids, which stimulate collagen production to promote faster cell turnover. It also contains vitamin k, which brightens under-eye dark circles and also promotes your skin's elasticity.

It's great for all skin types, especially for mature skin. Our Cactus Seeds oil is extracted during a very time-consuming and laborious procedure taking around 36 hours, manually handled by Moroccan women at a cooperative. 8 tones of cactus pears are needed to production.

SIZE
1.3 oz / 40 ml

INGREDIENTS

Camilia Oil, Prickly Pear Oil, Golden Jojoba, Apricot Kernel, Evening Primrose, Virgin Argan, Vitamin E, Moroccan Beldi Rose Essential Oil, Egyptian Rose Essential Oil and Frankincense Essential Oil.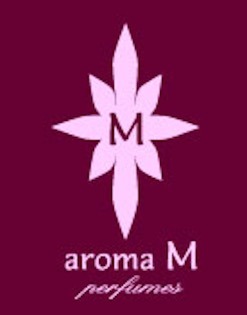 Support Contact:
Email: info@aromam.com