FREE SHIPPING + FREE RETURNS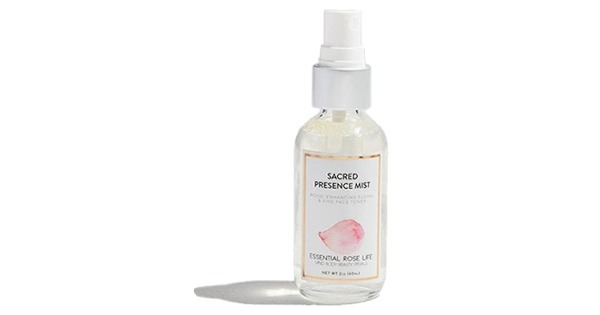 Sacred Presence Face Mist
$
{{myPrice}}
{{myDecimal}}
$35.00
Limited Quantity
Free Shipping / Free Returns

Mood Mists™ are mood-enhancing facial toners that promote fresh skin and a fresh perspective. This best-selling dynamic mist by Essential Rose Life purifies the skin and supports mindfulness.

Ritual: Close the eyes and spray above the head and face. Allow the mist to gently fall, cleansing the skin & nourishing the soul. Can be used as daily face toner. Carry with you and use often throughout the day.

Mood / Mantra: euphoric, expansive: "I embrace the divine unfolding of my life."

SIZE
2 oz

INGREDIENTS

Distilled Water, Neroli (Citrus aurantium) Floral Water, Lactobacillus Ferment (Radish Root Extract). Essential oils of Bergamot Bergapten Free (Citrus bergamia), White Spruce (Picea glauca), Pinon Pine (Pinus edulis), Clary Sage (Salvia sclarea) & Rose Otto (Rosa damascena)

Ingredient Highlight:

- Neroli Hydrosol + Bergamot essential oils cleanse and tone the skin and promote relief from anxiety and depression.

- Damascan Rose essential oil uplifts the emotions, reduces stress, anxiety and depression, and supports self-love and acceptance.

- Clary Sage essential oil enhances insight, clarity and euphoria.

- Spruce & Pine essential oils are skin-cleansing, enhance clarity, and support refreshed awareness.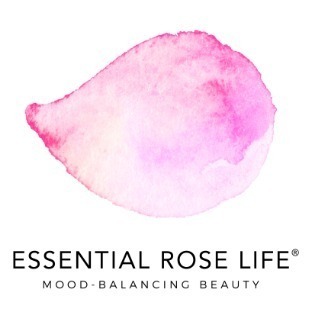 Support Contact:
Email: hello@essentialroselife.com