FREE SHIPPING + FREE RETURNS
Hi, it looks like you're located in Canada.
Hi, please confirm your shipping country.
Let's make sure you're shopping on the right Navago site.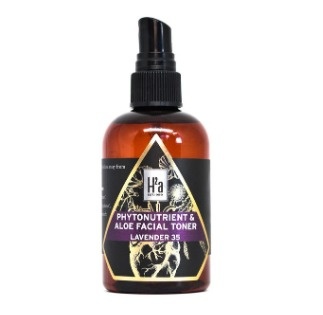 Phytonutrient Facial Toners
This item is currently not available. Please check back later.
Tone. Regenerate. Glow.

H2a Botanicals products are synthetic fragrance-free, paraben free, and GMO free. These functionally formulated skin care products that have no artificial fillers, are small batched, and curated with authenticity.

Made in Colorado

DIRECTIONS

Shake bottle well. Hold 6 inches away from face and mist 4-5 times.
SIZE
4 oz

INGREDIENTS

Lavender Hydrosol*, Bulgarian Rose Water*,100% Plant-Derived Squalane*, 100% Aloe Vera Nutrient Water, Micelle Water, Dermasoft Eco*, custom Essential Oil Blend*.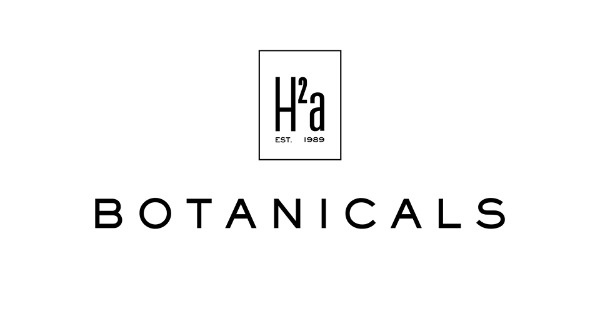 Support Contact:
Email: sierra@h2abotanicals.com