FREE SHIPPING + FREE RETURNS
Hi, it looks like you're located in Canada.
Hi, please confirm your shipping country.
Let's make sure you're shopping on the right Navago site.
This item is currently not available. Please check back later.
Discover the magic of the Double Happiness botanical face mist, made with rose hydrosol and mindfully selected essential oils to calm inflammation, hydrate the skin and help prepare it to receive nutritious face oils.

Formulated with the beautifying extracts of healing flowers each gorgeous drop of this face mist provides a much-needed layer of hydration that's suitable for all skin types.

Rose hydrosol, prized throughout the millennial, it controls excess oils and its anti-inflammatory properties work to reduce redness, acne and eczema.

Rose, abundant in vitamin C and antioxidants, this romantic oil re-hydrates the skin while repairing it and encouraging new cell growth.

Sandalwood is a powerful antibacterial and antiviral agent that helps clear acne and allows the skin to retain moisture.

Jasmine has an intoxicating scent that deeply relaxes, inspires and boosts confidence.

Neroil soothes and tones the skin, increases circulation and relaxes the mind.

DIRECTIONS

Mist generously over face after cleansing and before moisturizing to seal in hydration and again after applying makeup for a dewy complexion. You can also mist throughout the day to refresh the skin.

SIZE
60 ml

INGREDIENTS

Rose Damascena (Rose Otto) Flower Water, Jasmine Official (Jasmine) Flower Oil+, Rosa Damascene (Rose Otto) Flower Oil*, Citrus Aurantium Amara (Neroli Flower) Oil, Tantalum Spicatum (Sandalwood) Wood Oil++
*Organic +Social Enterprise ++Sustainably Harvested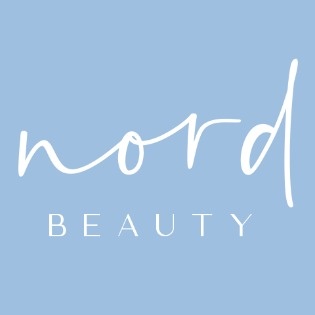 Support Contact:
Email: sonjaflay@gmail.com