FREE SHIPPING + FREE RETURNS
Hi, it looks like you're located in Canada.
Hi, please confirm your shipping country.
Let's make sure you're shopping on the right Navago site.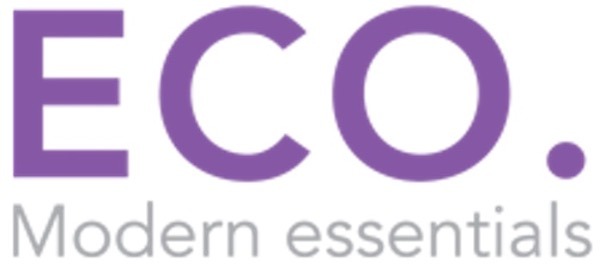 ECO. Modern essentials
Support Contact:
Email: kjampole@adamplify.com
ECO. Modern Essentials are the specialists in natural and organic oil formulations for face, body and wellbeing. The ECO. brand embodies women who are engaged with their world; are active, healthy and love to look after themselves with natural, local and organic products. We understand the need for women to have products they can trust; simple, natural, effective skincare that can be easily tied into their busy routines.
OUR SELECTION OF

ECO. Modern essentials

PRODUCTS