FREE SHIPPING + FREE RETURNS
Hi, it looks like you're located in Canada.
Hi, please confirm your shipping country.
Let's make sure you're shopping on the right Navago site.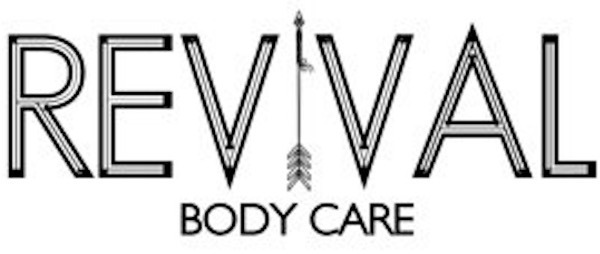 Revival Body Care
Support Contact:
Email: revivalbodycare@gmail.com
It was the desire for healthy, clean living and overall wellness that prompted Nicole to produce her own line of body care products. The founder of Revival Body Care has never looked back.

Relying on her passion for healthy, sustainably sourced food, Nicole has created an enterprise that uses only organic, ethically farmed, Fair Trade and 100% vegan ingredients.

The objective of the Revival brand is to nourish, hydrate, moisturize and tone your skin and hair with every ingredient serving a distinct purpose. Their oils are all organic, virgin, unrefined and cold-pressed. No toxins, artificial chemicals, colors, fragrances or fillers are ever used.

The Revival Body Care collection includes Facial Masks, Serums, Soaking Salts and natural Lip and Hair Care items. And, there's a full line of the most delicious-sounding scrubs like Coffee with Rosehips, Coconut with Mint or Lemon, and more. Use these in the bath or shower and follow-up with some bestselling 'Covet Body Oil'. Your skin will be very grateful for the luxurious treatment.