FREE SHIPPING + FREE RETURNS
Hi, it looks like you're located in Canada.
Hi, please confirm your shipping country.
Let's make sure you're shopping on the right Navago site.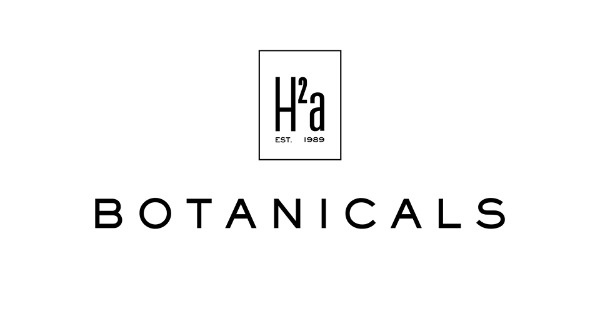 H2a Botanicals
Support Contact:
Email: sierra@h2abotanicals.com
Inspired by our collective background in infusions, aromatics, herbalism, and botanicals, we are certain of the healing power of plants and are committed to pure and sustainable ingredients. We take a holistic approach to health and beauty, striving to transform mundane skincare routines into luxurious and sacred beauty ritual practices.

Working on the mind, body, and spirit, H2a Botanicals is more than just a revolution in beauty products; itís an intimate way to create a connection with Mother Earth every day, tapping into her healing qualities and listening intently to the wisdom she shares. We have banded together to bring to the world an herbal, botanical, and crystal infused line that helps the skin feel invigorated and alive. But this particular journey goes above and beyond the skincare products. Cultivating rituals and providing space for true self-love and wellness is nothing short of what our bodies crave and deserve. Each earth-inspired and sacred formulation has all of our love, authenticity, and gratitude.

We believe that you are worth the time and energy it takes to be well. And we want to support you on that journey.

Your ritual awaits...
OUR SELECTION OF

H2a Botanicals

PRODUCTS