FREE SHIPPING + FREE RETURNS
Hi, it looks like you're located in Canada.
Hi, please confirm your shipping country.
Let's make sure you're shopping on the right Navago site.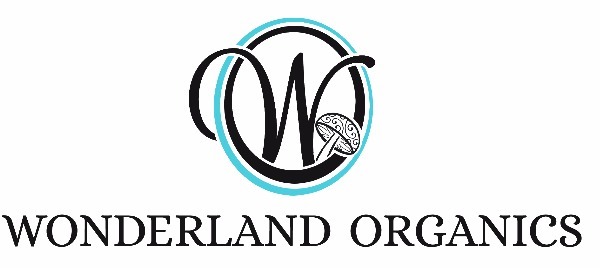 Wonderland Organics
Support Contact:
Email: info@wonderland-organics.com
When she moved from her native California to Taiwan, Alice's complexion developed a sensitivity to her new geographic environment. Undecided about the cause but needing a fix, she tried just about every commercially available cosmetic product but nothing seemed to help.

What's a marketing associate turned skincare entrepreneur to do? Establish her own company to develop products made with only organic and natural ingredients, that wouldn't just clear up complexions like hers – but improve them as well!

Wonderland Organics serums, cleansers and restorative lotions are suitable for anyone with sensitive skin like Alice's. Whether you have dry, normal, oily, combination or mature skin, Wonderland Organics has a product that's been specially formulated for you.

Made with sustainable ingredients that are vegan, natural, organic and wild-harvested, Wonderland Organics are crafted in small batches with jojoba, sunflower and other essential oils that are kind and nourishing to your sensitive skin. Products are tested in an independent lab for safety and compliance with Good Manufacturing Practices.

Eco-conscious Alice uses violet glass bottles which protect the contents from sunlight and oxidation, extend their shelf life, and won't harm the environment.
OUR SELECTION OF

Wonderland Organics

PRODUCTS