FREE SHIPPING + FREE RETURNS
Hi, it looks like you're located in Canada.
Let's make sure you're shopping on the right Navago site.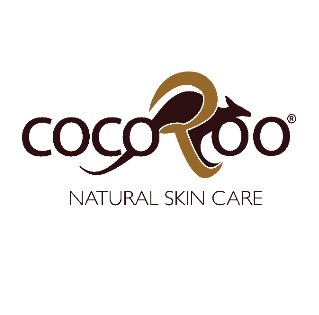 CocoRoo Natural Skin Care
Support Contact:
Email: jill@nutreatments.com
After growing up in Iowa, CocoRoo founder Jill was living in Australia. After having her baby girl, she was unable to find moisturizing lotion that she believed to be suitable for her baby.

Believing in the importance of a clean, green solution, and that what we put ON our body is just as important as what we put IN our body, Jill was motivated to create her own line of natural scrubs and moisturizers.

Her criteria were simple Ė deep and long lasting hydration with natural anti-bacterial and anti-fungal properties and it should, of course, soothe and soften the skin. Using a base of organic, cold-pressed coconut oil, Jill adds lavender and mint to produce her line of skin moisturizers.

To the same base of organic coconut oil, she adds almond and macadamia oils, then organic Arabica coffee beans to craft her Total ReJAVAnation natural exfoliator that targets dry and flaky skin, to smooth and moisturize.

Jillís products are made in the USA, so pure and clean that they are USDA Organic Certified!