FREE SHIPPING + FREE RETURNS
Hi, it looks like you're located in Canada.
Hi, please confirm your shipping country.
Let's make sure you're shopping on the right Navago site.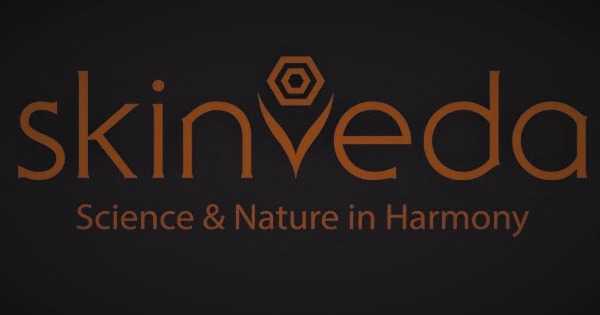 Skinveda LLC
Support Contact:
Email: shilpi@skinveda.com
Imagine the job of our largest organ, our skin, and the difficulties it has protecting us from the day-to-day toll of our lives – stress, environment, diet, exercise routine, sleep habits – and all the other internal and external pressures we face. It's a constant barrage!

Enter Skinveda, a line of vegan and cruelty-free natural skincare products made in small batches, using the ancient wisdom of Ayurvedic medicine combined with modern advances in Western medicine. This union of modern science and age-old wisdom is designed to promote not only healthy skin but your overall good health.

The scientists and practitioners at Skinveda know that our skin responds to stresses in unique ways. Their natural body and skincare lines are crafted to nurture the most common skin types, each product specifically formulated for your very specific needs.

Once you've selected and started using Skinveda body and skincare products, you'll see them go to work quickly, striving to correct any imbalances between your body and your mind. Whether your skin is dry, a bit oilier or some combination of both, you can feel confident that Skinveda is working hard to protect it and promote a balance in your life.