FREE SHIPPING + FREE RETURNS
Hi, it looks like you're located in Canada.
Hi, please confirm your shipping country.
Let's make sure you're shopping on the right Navago site.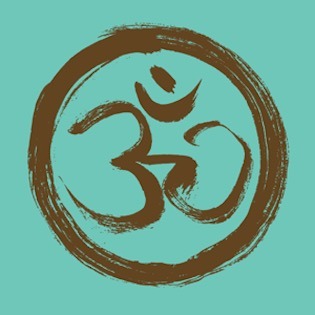 Gabriel's Light Holistic Health Inc.
Support Contact:
Email: info@gabrielslight.ca
Gabriel's Light is a line of consecrated elixirs and sprays created to accelerate healing and well being.