FREE SHIPPING + FREE RETURNS
Hi, it looks like you're located in Canada.
Hi, please confirm your shipping country.
Let's make sure you're shopping on the right Navago site.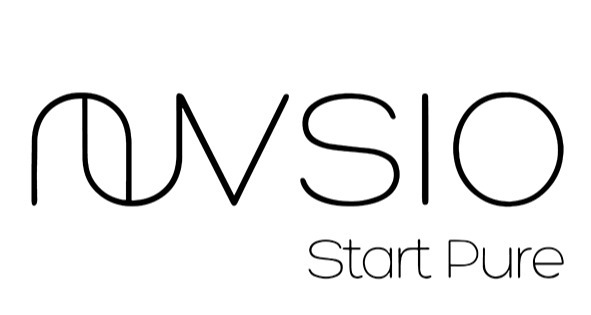 NuVsio
Support Contact:
Email: info@nuvsio.com
Like many of us in our teen years, Dr. Elena Brei had little self-confidence because of her acne-prone skin. When she was researching her PhD thesis, she resolved to make life a bit easier for future youth who suffered from this condition.

NuVsio Active Mineral Facial Treatment uses a proprietary, concentrated blend of ancient sea bed minerals from the world's purest reserve in the Canadian Shield. These are four billion years old, very rare and extremely pure.

Why is this important?

These mineral deposits in the NuVsio Purifying Mineral Mask are scientifically balanced to detoxify your skin. Pore size is reduced using a highly specialized microdermabrasion method. Followed by Mineral Enriched Balm Concentrate, the pores of your face are closed and your skin's pH balance is restored.

NuVsio natural skincare treatment includes no harsh chemicals, are free of oils, phthalates, silicones, parabens and petroleum products. They are scent-free and not tested on animals.

In fact, Dr. Brei's commitment to the environment is so profound, she uses entirely eco-friendly containers. As an abundantly recyclable material, aluminum is also highly sustainable. NuVsio uses only the highest food-grade aluminum in their product packaging.

OUR SELECTION OF

NuVsio

PRODUCTS