FREE SHIPPING + FREE RETURNS
Hi, it looks like you're located in Canada.
Let's make sure you're shopping on the right Navago site.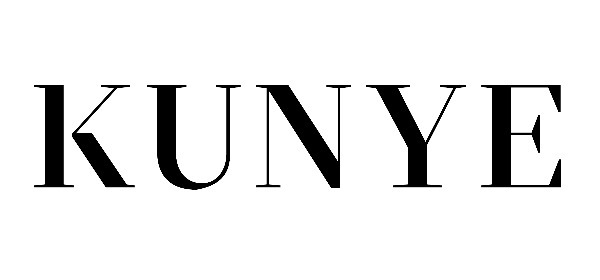 Kunye Complexion Co.
Support Contact:
Email: hello@kunye.ca
What if most everything you've learned about your skin care regimen was based on misinformed and poor advice, from the wrong people? What if it was from someone trying to sell you something?

Melissa, the founder of Kunye Complexion Company, thinks it's time to re-imagine our beauty regimens, beginning with what we've been told about the personality of our skin. Oily, dry or in between? Kunye's approach is to create organic skincare products that work equally well for all.

Melissa hand blends her natural serums, elixirs, scrubs and masks, using organic minerals and other elements naturally found in the earth. Delivered via cold-pressed and therapeutic grade plant oils, these naturally occurring minerals, fermented ingredients and 'super food' derivatives are designed to hydrate, nourish and protect your skin.

Kunye Complexion Company's organic skincare products are all formulated to be high performance. Naturally and botanically sourced, they're safe and quickly and easily absorbed by your skin. The results? Your face will be transformed – noticeably brighter, with a more balanced, even skin tone.

So regardless of whether you've been told you're an oily, dry or in-between and whatever your gender, Kunye has the right natural skincare solution for you.