FREE SHIPPING + FREE RETURNS
Hi, it looks like you're located in Canada.
Hi, please confirm your shipping country.
Let's make sure you're shopping on the right Navago site.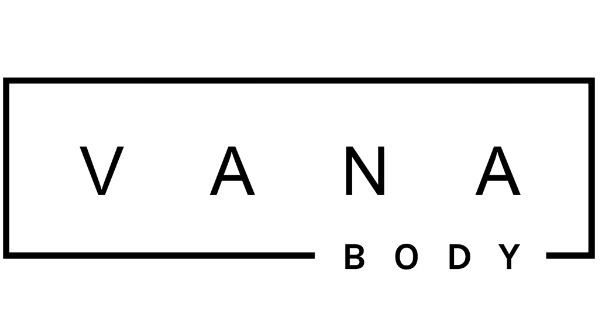 Vana Body
Support Contact:
Email: info@vanabody.com
Craving a simple, clean way of living and inspired by art and design, sisters Franziska and Betti created Vana Body.

Cultivating their line of specialty facial masks and oils in their Northern California home studio, the sisters source sustainable, natural botanicals and minerals to produce their facial masks and oils.

Franziska and Betti are committed to simplicity, and to the exclusive use of organic minerals and other plant-derived ingredients. Each individual item – mild clays, coconut milk, rosehips, seaweed, a unique type of algae – is chosen to fulfill a specific job.

Specialty facial masks – 'From the Sea', 'Babydoll, and 'Eclipse' – are each designed for a specific skin type. The Vana Body Face Oils are made using plant-based anti-oxidant and anti-inflammatory minerals, and can be used morning and night.

Best of all, the sisters are committed to no more than 10 ingredients in each of their products! And that's simply beautiful!