FREE SHIPPING + FREE RETURNS
Hi, it looks like you're located in Canada.
Hi, please confirm your shipping country.
Let's make sure you're shopping on the right Navago site.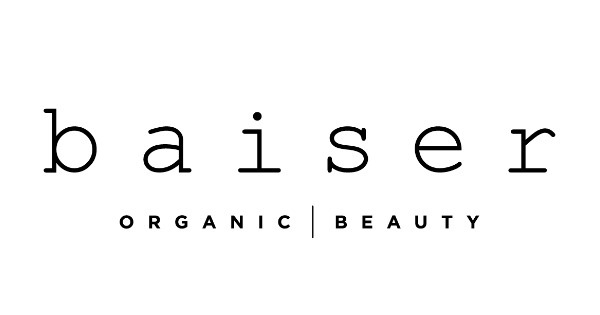 Baiser Beauty
Support Contact:
Email: contact@baiserbeauty.com
Two young women, one from Mexico and the other from Panama, share a connection to the Mayan community: one through her authentic heritage and the other in a somewhat more spiritual way.

Maria's grandmother, a Mayan, gave her granddaughter a priceless gift. She instructed her in the healing benefits of every plant that grew in their region of Mexico. Together with her partner Erika, Maria has embraced the Mayan way to health and wellness through products that create harmony and balance, from your inside to your outside.

Steeped in centuries-old traditions that rely on the power of stones, aromatherapy, essential oils and Mayan Medicine, the Baiser Organic Beauty lines are natural, plant-based and cruelty-free.

Maria and Erika believe in the empowerment of women and have handcrafted natural beauty products that suit all skin types. Their soaps and skincare lines are formulated using luxurious oils that will nourish your hair, nails and face.

Had a bit too much sun? There's even a special oil to soothe your tender skin.

Baiser Organic natural body and skincare products are made with love by Maria and Erika, applying ancient knowledge to balance your mind, body and spirit.

OUR SELECTION OF

Baiser Beauty

PRODUCTS