FREE SHIPPING + FREE RETURNS
Hi, it looks like you're located in Canada.
Hi, please confirm your shipping country.
Let's make sure you're shopping on the right Navago site.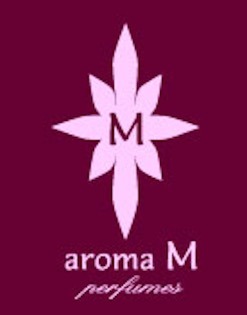 Aroma M Beauty
Support Contact:
Email: info@aromam.com
Maria McElroy was always fascinated by Japanese culture but it wasn't until she visited Japan that the enchantment became a passion.

After immersing herself in the secret society of the Geisha – traditional Japanese entertainers – Maria found herself truly connected to the scents and sensibilities of the county and its people.

Maria's dream was to create a world for herself and others that could exist outside of Japan. Crafting AromaM's organic skincare and perfumed oils was her way of turning that dream into something very real.

Determined to use only organic and natural essential oils, Maria devoted herself to sourcing floral and incense notes, found in nature, to produce the unique scent of Camellia.

AromaM's Camellia Face and Cleansing Oils, scented with Jojoba, Jasmine, Geranium and Frankincense, are especially handcrafted to suit all skin types and to heal, purify, nourish and protect.

Camellia Hair Oil repairs, restores and stabilizes the hair. The addition of Golden Argan Oil to the Camellia formula naturally stimulates and nourishes your hair, leaving it smooth and shining.

Maria's divine Camellia scent is also available as a perfume oil in both liquid and roll-on, as well as a bath oil.