FREE SHIPPING + FREE RETURNS
Hi, it looks like you're located in Canada.
Hi, please confirm your shipping country.
Let's make sure you're shopping on the right Navago site.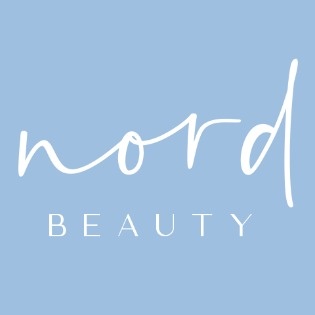 Nord Beauty
Support Contact:
Email: sonjaflay@gmail.com
Nord Beauty seeks to create and promote natural, effective, and simple oil-based skincare products that allow your skin to thrive. We seek to grow our business with the same honesty and integrity that we use to craft our products, with sustainability and conscious application at the heart of everything we do.

Too often is this industry inundating consumers with more and more products, better self care = buy more, and ingredient lists that are so long they direct us to the website. That's not what we're about at Nord Beauty. To us, the beauty is in the simplicity and we see the value in combining fewer, natural, purposeful ingredients that you can pronounce. We don't want you to be overwhelmed by having a 15 step nighttime routine, we're here to provide the science and knowledge behind developing skincare products that solve your needs with fewer products.