FREE SHIPPING + FREE RETURNS
Hi, it looks like you're located in Canada.
Hi, please confirm your shipping country.
Let's make sure you're shopping on the right Navago site.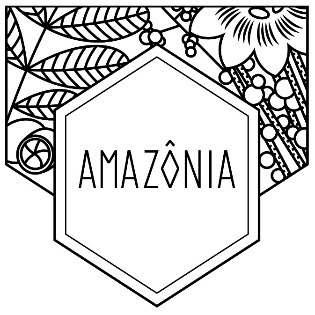 Amazonia Skincare
Support Contact:
Email: admin@amazoniaskincare.com
Introducing Amazonia! A concentrated and streamlined natural skincare process adored by those of us with fine lines and wrinkles, hyperpigmentation (age spots) as well as those of us with acne. Quite a combination! A skincare system that balances both dryness and oil in your complexion.

Amazonia's skincare products are devised using sustainably sourced ingredients from the Amazon Rainforest in Brazil. The combinations of natural and organic skincare elements and botanicals have been used for centuries by Brazilian women who wish to maintain their youthful complexions.

The Amazonia system is a simple one. Look on Navago and choose one of each of the following super-concentrated items: (1) Cleanser; (2) Toner; (3) Moisturizer; (4) Eye Cream and (5) Oil Serum (optional).

These ancient Amazonian remedies are made using USDA certified organic, EcoCert (European equivalent to USDA Organic) and 'wildcrafted' ingredients, gathered from nature in their natural, non-GMO and pesticide-free state.

Amazonia products were born of passion and created by founder Stephany, a Master Cosmetic Formulation chemist. Their products are still formulated, bottled and laser engraved using artisanal methods, at their in-house lab on Vashon Island in Washington State.