FREE SHIPPING + FREE RETURNS
Hi, it looks like you're located in Canada.
Hi, please confirm your shipping country.
Let's make sure you're shopping on the right Navago site.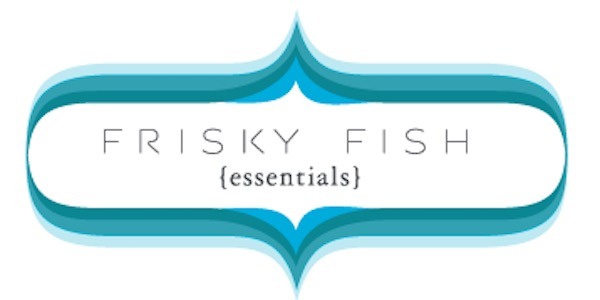 Frisky Fish
Support Contact:
Email: alana@friskyfishla.com
Alana, the founder of Frisky Fish is a believer in finding inspiration wherever you happen to be. She's the mother of three, all under the age of six and is inspired by their spirit and their energy.

In her effort to transfer her dedication to simplicity and mindfulness to the rest of the world, Alana has created a line of essential oil blends. Named for an attitude, a feeling, an energy, a state of mind, Frisky Fish blends are designed to lighten your burdens and lengthen your joy.

Frisky Fish Essential Oil Blends are custom crafted using 100% all-natural, vegan, therapeutic grade essential oils, with no toxins or harsh chemicals. They are available individually or in collections of three and five.