FREE SHIPPING + FREE RETURNS
Hi, it looks like you're located in Canada.
Hi, please confirm your shipping country.
Let's make sure you're shopping on the right Navago site.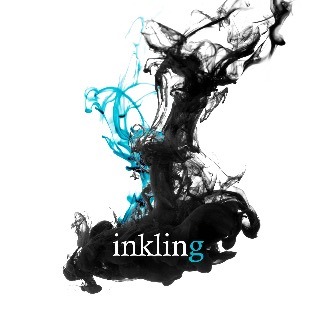 Inkling Scents
Support Contact:
Email: info@inklingscents.com
Girls! Do you love having a sweet aroma but is your skin too sensitive for commercial colognes?
Guys! We're asking you the same thing -

Sisters Tiff and Sarah understand that there are many people who have allergies or sensitivities but still want to smell nice. Their solution? Inkling Scents, a comprehensive line of fragrances made exclusively from 100% pure perfume and essential oils.

Each roll-on bottle or gift-ready stainless steel flask of Inkling Scents contains a fragrance that is alcohol-free, vegan, natural and pure.

New Earth Tones fragrances that girls will love – Kissed by Citrus, A Touch of Rose, Forest Whispers, A Hint of Lavender, Mint Revival – are uniquely packaged with their raw, natural and organic materials actually suspended in their applicator!

And for the guys, there are intense scents like Smoke and Detonator…

With a texture that is rich and silky, Inkling Scents fragrances linger on the skin and won't evaporate because they are oil-based and contain no alcohol.

Inkling Scents are available in women's, men's and gender neutral categories.