FREE SHIPPING + FREE RETURNS
Hi, it looks like you're located in Canada.
Hi, please confirm your shipping country.
Let's make sure you're shopping on the right Navago site.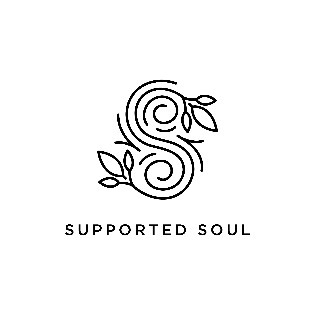 Supported Soul
Support Contact:
Email: nicole@supportedsoul.com
Like many of us, the founder of Supported Soul, Nicole, understands a few things about yoga – how it strengthens us physically and mentally, and just how really annoying it can be when your yoga towel bunches up between you and your mat.

Frustrated with the mat/towel combinations available, Nicole created a practical, beautiful and eco-friendly alternative. And the Supported Soul All-in-One Yoga Mat became a reality, and bunching towels a distant memory.

Nicole found the right material but she also wanted her mats to be known for their color and beauty! She engaged local artists who created unique, limited edition designer images for visually stunning All-in-One Yoga Mats.

Produced with sustainably-sourced materials, Supported Soul All-in-One Yoga Mats are free from silicone, chlorine, latex, phthalates and other harmful chemicals. They can be washed in front-loading washing machines and they're completely biodegradable, reusable and recyclable.

All-in-One Yoga mats will support your body and your soul with beauty and no bunch-ups, for a totally stress-free workout.