FREE SHIPPING + FREE RETURNS
Hi, it looks like you're located in Canada.
Hi, please confirm your shipping country.
Let's make sure you're shopping on the right Navago site.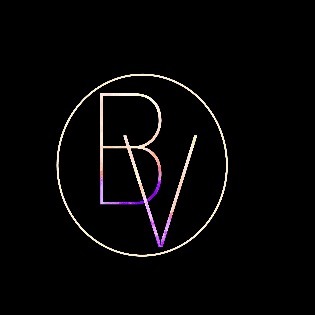 Bonum Vitae
Support Contact:
Email: est.in1985@gmail.com
Like so many of the founders of Navago's Indie brands, Andrea Lopez was motivated by need. She had suffered for a long time with cystic acne and none of the conventional beauty brands offered any help.

In 2012 she found the solution to her troubled complexion when Bonum Vitae, her light-weight blend of plant oils, was born.

Produced using an eco-conscious method, Bonum Vitae face elixirs are organic blends of naturally derived plant oils. These are cold-pressed and steam distilled for purity, leaving a light-weight blend that is rich in vitamins A, B-complex, C and E.

Bonum Vitae facial oils are suitable for all ages and skin types and are available in four different varieties: Renewal, for normal and combination skin; Restorative, for dry skin; Re-balancing, for oily/acned skin; and Regenerative, for mature skin as it ages.