FREE SHIPPING + FREE RETURNS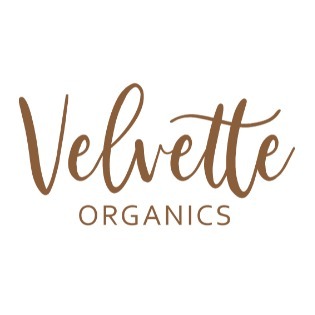 Velvette Organics
Support Contact:
Email: joyce@velvetteorganics.com
Velvette Organics specializes in curated, organic plant oil blends for face, body and hair. These oil blends eliminate a multi-step beauty routine by providing one step hydration, and contrary to popular belief, do not feel sticky or greasy!

Our facial oils can be used as a standalone moisturizer, beauty serum, added to other skincare products, used as a sleeping mask, or even as a makeup primer. The hair oil helps keep hair smooth, shiny and moisturized to prevent breakage and frizz. Lastly, our body oil effectively replaces body lotion, keeping your skin soft and supple.

In addition to simplifying your beauty routine, our oil blends contain no filler ingredients, which means a little goes a long way. One small drop of plant oil can often provide the same amount of moisture as one pump of cream!