FREE SHIPPING + FREE RETURNS
Hi, it looks like you're located in Canada.
Hi, please confirm your shipping country.
Let's make sure you're shopping on the right Navago site.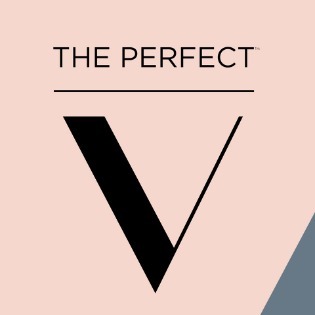 The Perfect V
Support Contact:
Email: info@theperfectv.com
The Perfect V™ product line is a multi-tasking luxury skincare regimen formulated to rejuvenate, enhance and beautify the "V." (The delicate skin of the bikini area). It's PH-balanced, dermatologist and gynecologist tested - clean beauty and paraben-free. Women all over the world, are removing hair by waxing, layering, shaving, sugaring, using depilatories and/or just trimming - engaging in some type of grooming and after years of neglect by beauty and personal care companies, The Perfect V™, presents a complete line that focuses on the beauty benefits while addressing any problems one may have (not to mention one that you would not be embarrassed to have in your bathroom).

Channeling the clean and pure Scandinavian design aesthetic and color palette, The Perfect V™ is a beautifully packaged collection of gentle, effective beauty creams, exfoliators, firming serums, freshening sheets and more. It's made with Scandinavian-sourced ingredients and vitamin-infused with anti-aging properties. Each product is as beautiful on the inside as the visible results it produces on the "V." At home, in the salon, the spa—or even on the run our line of products are beautifully designed in sizes for all occasions. Beauty for the V - it's luxury skincare to make that V area look as beautiful as the rest of a woman's body.