FREE SHIPPING + FREE RETURNS
Hi, it looks like you're located in Canada.
Hi, please confirm your shipping country.
Let's make sure you're shopping on the right Navago site.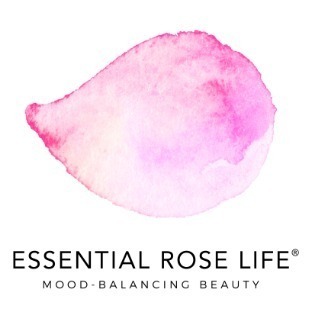 Essential Rose Life
Support Contact:
Email: hello@essentialroselife.com
Essential Rose Life is a clean beauty brand with a unique mission to promote mental and emotional health and support inner beauty in addition to healthy skin. Our MOOD OILSŪ are made with natural and organic ingredients and formulated with Advanced Aromatherapy for mood-enhancement and skin-nourishment. Described as "bliss in a bottle" by our customers, they are known to balance your mind and emotions with every heavenly inhalation.