FREE SHIPPING + FREE RETURNS
Hi, it looks like you're located in Canada.
Hi, please confirm your shipping country.
Let's make sure you're shopping on the right Navago site.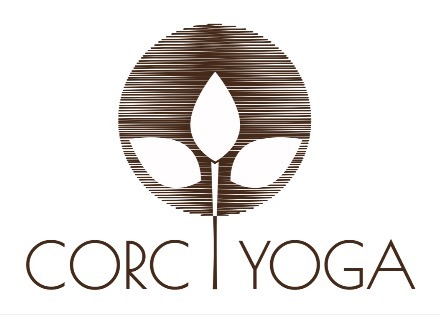 Corc Yoga
Support Contact:
Email: christine@corcyoga.com
Committed to promoting a healthy lifestyle and environmentally friendly sustainability, Corc Yoga produces yoga mats, back-packs, corc blocks crafted with 100% organic cork for ultimate comfort without compromise made in Portugal - a perfect alternative material to plastic and rubber from other yoga mats. Cork is hypoallergenic, antimicrobial, non slip and sustainable! Suited for all styles of yoga, our mats were designed to bring you closer to nature.