FREE SHIPPING + FREE RETURNS
Hi, it looks like you're located in Canada.
Hi, please confirm your shipping country.
Let's make sure you're shopping on the right Navago site.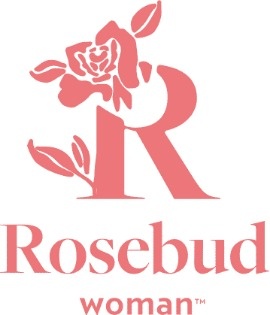 Rosebud Woman
Support Contact:
Email: michelle@rosewoman.com
We offer self-care products, information, community, and ritual to honor and celebrate our experience as a woman. Our flagship offerings are luxury vaginal skincare with impeccable plant-derived ingredients. They are formulated for daily and specialty use, to meet the specific concerns and desires of women.