FREE SHIPPING + FREE RETURNS
Hi, it looks like you're located in Canada.
Hi, please confirm your shipping country.
Let's make sure you're shopping on the right Navago site.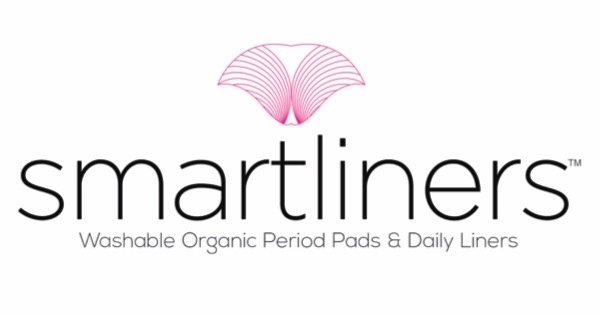 Smartliners
Support Contact:
Email: support@smartlinerpads.com
SMARTLINERS™ is a Canadian brand who is out to change the feminine hygiene landscape. We strive to ensure women have a healthy and eco-friendly alternative to conventional products available for years. We offer a range of washable and reusable feminine hygiene products that are made of 100% certified organic cotton. Our daily liners and menstrual pads feature our SMARTSORB™ ultra absorbent material. Our products are bio-degradable, eco-friendly, toxin and chemical free, with absolutely no polyurethanes, which is a harmful chemical, and also contains no irritating adhesives. It's a safe and healthy alternative to disposable feminine hygienic products. SMARTLINERS™ products contain No plastic or metal snaps and are fully REUSABLE.

Reusable menstrual pads are a healthier option, free of all toxic adhesives which contain chemicals like dioxins, pesticides, chlorine, and numerous others, all of which have been linked to certain types of cancers, fertility issues, hormonal disruptions, neurological disorders, and even TSS (Toxic Shock Syndrome). This is because the vagina is the most permeable part of our body and the chemicals are readily absorbed in this area. Additionally, SMARTLINERS™ products decreases any chance of allergic reactions, and negative side-effects.

From an environmental standpoint, SMARTLINERS™ products contain absolutely no plastics, metals or harmful materials of any kind. On average, a woman will use between 14,000-17,000 pads or tampons throughout her lifetime. One typical disposable pad is equivalent to 4 plastic bags. This is all going into our landfills and water supply, and will not decompose for a thousand 1000 years. Therefore multiply that by half of the world's population and imagine all that waste.